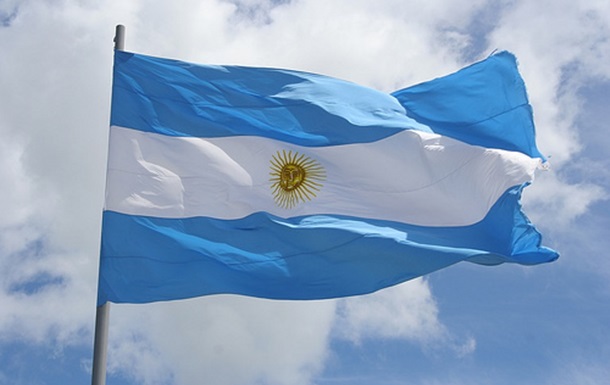 Belarusian Institute for Strategic Studies (BISS) and Belarusian Economic Research and Outreach Center (BEROC) organize the expert meeting "Argentina – Belarus: a New Opening?" with H. E. Ricardo Lagorio, the Ambassador of the Argentine Republic to the Russian Federation, as the keynote speaker.

The Ambassador's meeting with Belarusian experts will be part of the broader agenda of his visit to Minsk from 24/09 to 26/09, which includes presenting his Credentials to President Aliaksandr Lukashenka on a ceremony to be held on September 25 and meetings with Belarusian authorities.

During the expert meeting, Ambassador Lagorio will tell about the state of the Argentina-Belarus relations, the priorities of the Argentine G20 Presidency and Argentina's foreign policy. The Belarusian experts will have the opportunity to ask their questions or offer their comments on various aspects of the topics mentioned.

The Ambassador will speak in English. Translation will be ensured.

The event will take place on the 24th of September (Monday) at 5.30pm at the IBB Centre (Gazeta Pravda Ave 11).

In case you are interested in participating in the event, please send a request on info@belinstitute.eu by the 22nd of September. Since the meeting is not public, organizers reserve the right not to satisfy all the requests.

--------

Ambassador Ricardo Lagorio is a career diplomat, holding the rank of full ambassador. In June 2017, he was appointed as the Argentine Ambassador to the Russian Federation, concurrent to Belarus, Kazakhstan, Kyrgyz Republic, Uzbekistan and Turkmenistan. In addition to his prominent diplomatic career, he has an extensive academic background. He has taught lectures at the Buenos Aires University, the Argentine Catholic University, the Torcuato Di Tella University, and the American University, among other institutions. He is a member of APSA and a Counsellor Member of CARI, Argentina's most prominent think-tank on international affairs. In October, 2018, Ambassador Lagorio will be a speaker at the 16th Annual Rhodes Forum, organized by the DOC Research Institute.