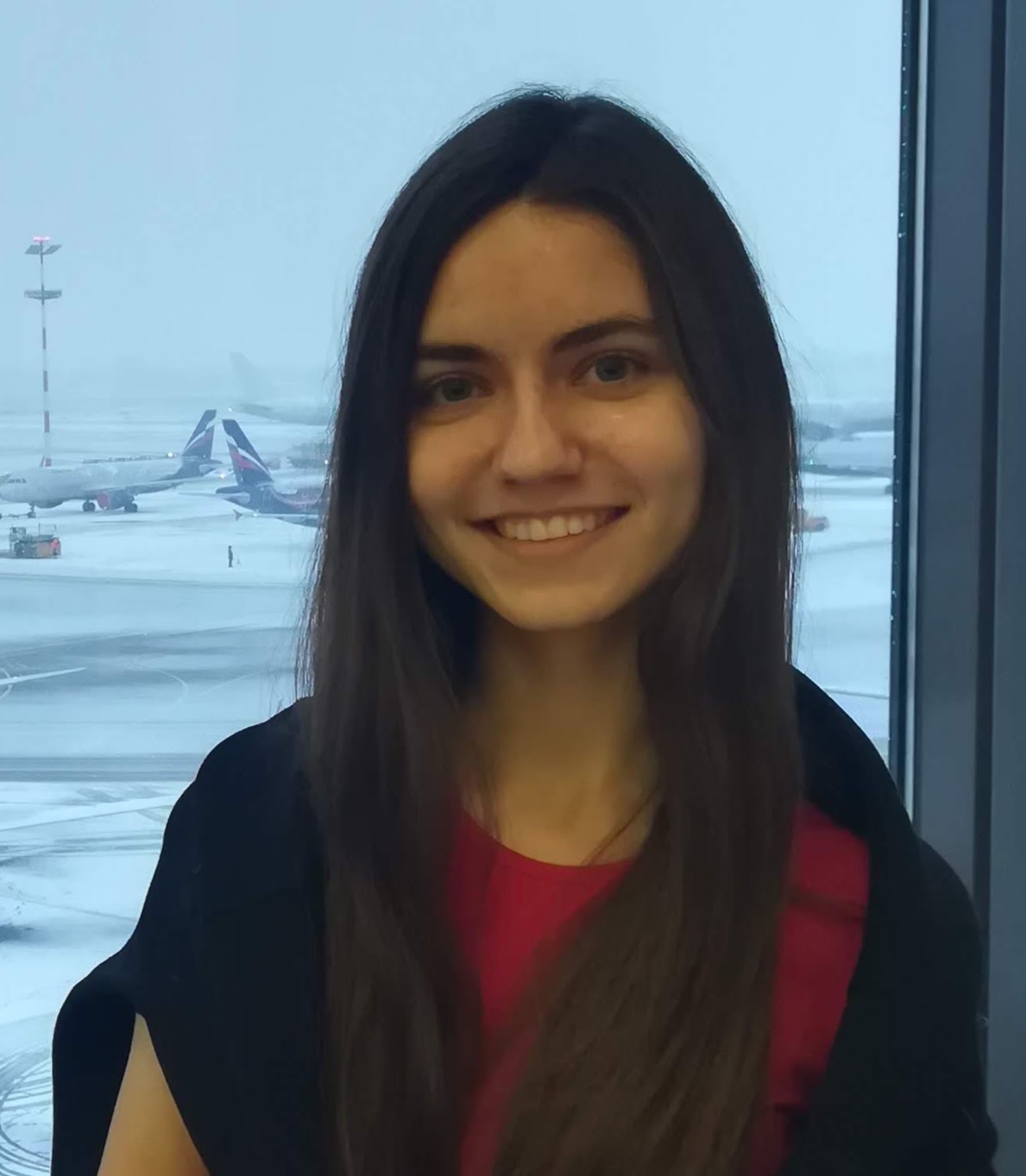 On September 15, 2020, Anastasia Yurieva begins her internship at BISS.
Anastasia studied world economics at the Belarusian State University, in 2020 she received a master's degree.
She was a deputy of the Youth Chamber of the 4th convocation at the Minsk City Council of Deputies, where she worked in the commission on education and career guidance of youth.
Anastasia also participated in the Discussion Club of the Konrad Adenauer Foundation and the Wilfried Martens Centre for European Studies. In addition, she passed several internships in Belgium, Germany and the Czech Republic on European integration and development.
The area of research interests: diversification of Belarusian exports, market of innovative products, Eurasian and European integration processes, cross-cultural relations.
Apart from mother tongue Russian, she commands Belarusian and English.
BISS team welcome Anastasia and wish her fruitful, interesting and exciting collaboration!