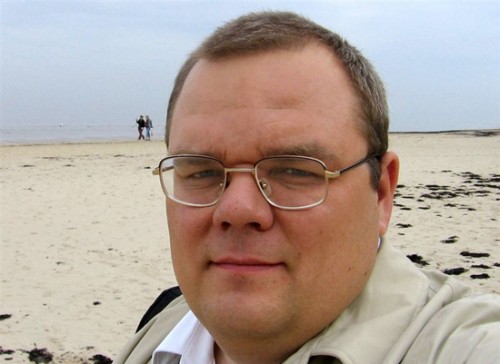 Today, June 11, is the 9th anniversary of the death of Vitali Silitsky, the first director of the Belarusian Institute for Strategic Studies (BISS).
On this occasion, BISS together with partners launches a series of materials titled Elections 2020 through the prism of Silitski's ideas. It will consist in a selection of the political scientist's own texts, as well as the publication of reflections on Silitsky's works, written by today authors. From today, we will produce one material a day for one week.
For start - a special text by prof. Andrew Wilson.