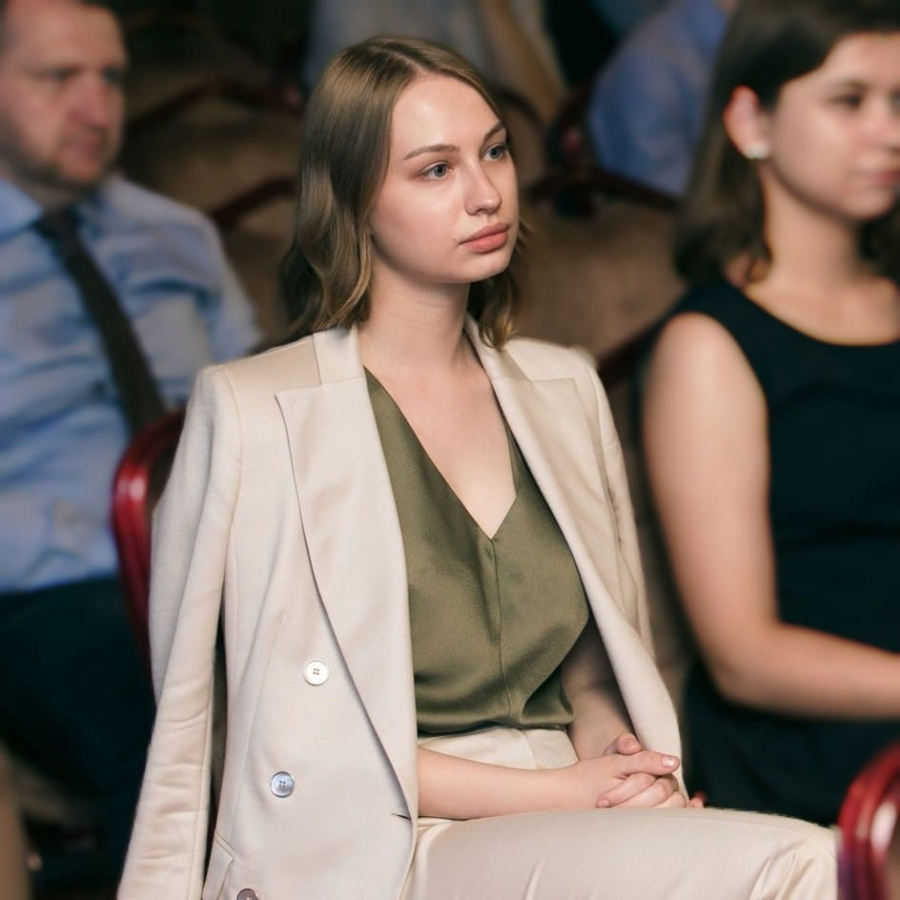 On August, 1, Alisiya Ivanova begins her internship at BISS.
Alisiya majors in international law at the Faculty of International Relations of Belarusian State University, and this is the final year of her B.A. Previously, she volunteered withing a number of projects: Office for Initiatives Promotion, Children Summer Educational Center in Baku, Human Constanta, and Belarusian Helsinki Committee. She has also completed an internship at the International Committee of the Red Cross.
In 2019, Alisiya was the winner of first-place diploma of 76th BSU student conference, as a participant of English language section "Contemporary developments in іnternational law".
The area of academic interests: international security, disarmament, military alliances.
Apart from mother tongue Belarusian, she commands Russian and English.
Within her internship at BISS, Alisiya will focus on legal aspects of relations between Belarus and other countries or alliances (especially EU and EAEU). It is expected that the insternship will result in a mini-research or policy paper.
The BISS team welcome Alisiya! May the job in our team be an exciting intellectual adventure!