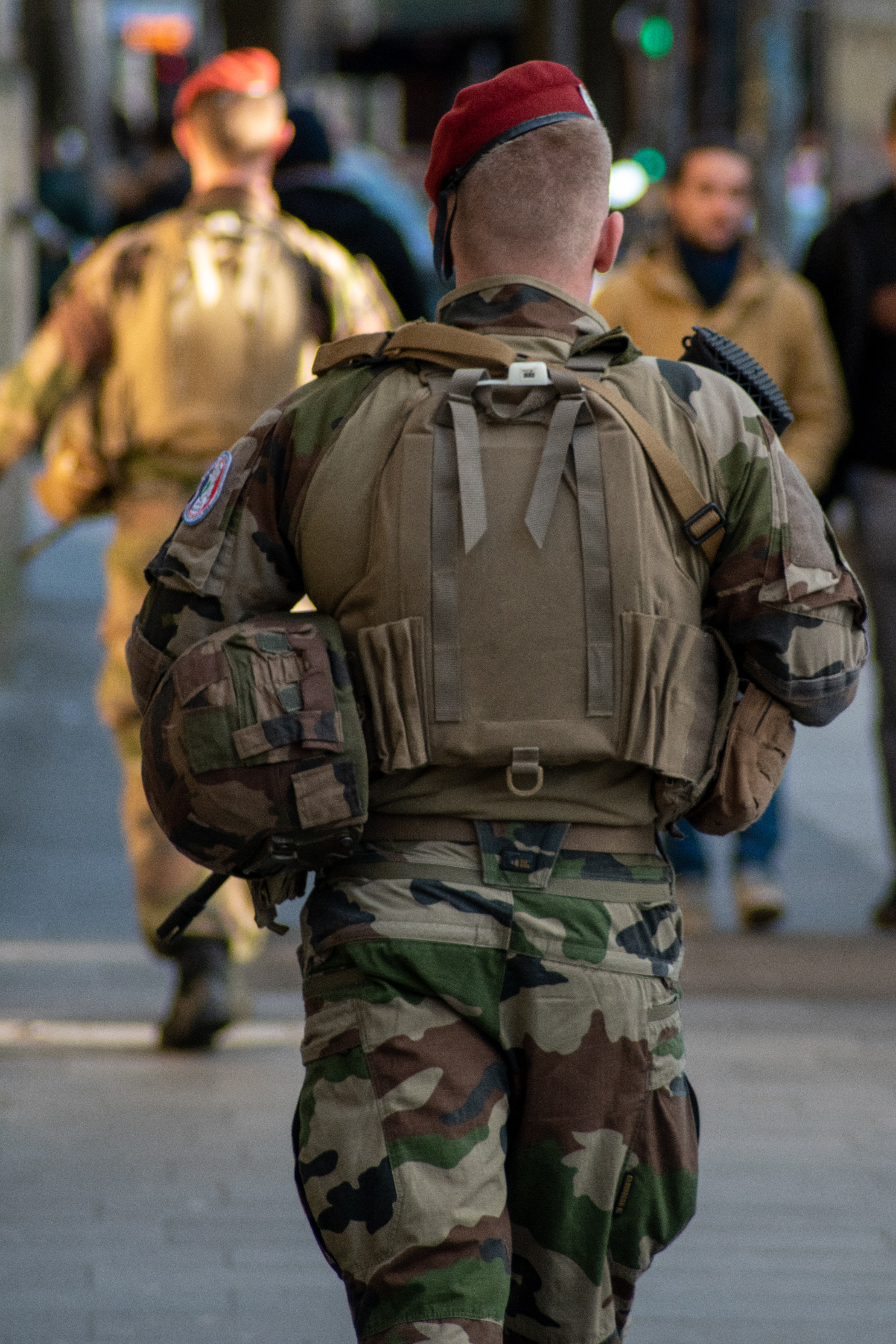 During the political crisis in Belarus, the security forces demonstrated multidirectional tendencies. We've noticed unprecedented street violence and repressions of the security forces with more than 450 documented cases of torture, as well as mutilation and killings of the peaceful protesters. At the same time, for the first time in history there was also a mass exodus from the law enforcement agencies; the former members of the security forces united within the BYPOL initiative, which regularly publishes confirmed leaks from the repressive arms of the state.
Wednesday, May 19, 2021 г. 3pm—5:15pm (Minsk time)
Among the questions to discuss:
What are the moods that prevail within the security forces? What can be expected of them if the repressions continue or escalate?
What are the main conclusions regarding the security forces after the events of August 2020?
What should be the future of the security forces? What is the golden mean between "dissolve everyone and recruit new ones" and "leave everything as it is"?
Keynote speakers:
Svetlana Hilko, responsible for the reform of the Ministry of the Internal Affairs at the National Anti-Crisis Management. She quit the Investigative Committee of the Republic of Belarus after 10 years of service (rank: captain)
Aliaksandr Alesin, military expert
Arseni Sivitski, cofounder and director of the Center for Strategic and Foreign Policy Studies
Moderator: Anton Ruliou (Belarus in Focus Information Office/Press Club Belarus)
Working languages: Belarusian, Russian with simultaneous interpretation into English.
We invite analysts, international journalists, employees of the foreign ministries, representatives of civil organizations who are interested in what is happening in Belarus to participate.
Video recording is envisaged. The Chatham House Rule will apply upon the participant's prior notice and will be off the record.
---
How to participate (please note that you will not be able to join the meeting after it starts):
Please fill out the Google form at https://forms.gle/aP9sMyYy4nzHVFAe7
In response, you will receive a link inviting you to join a Zoom meeting (if you do not have Zoom, you may install it on your PC, phone or tablet following the same link. It is free and easy).
Photo by Clovis Wood Photography on Unsplash