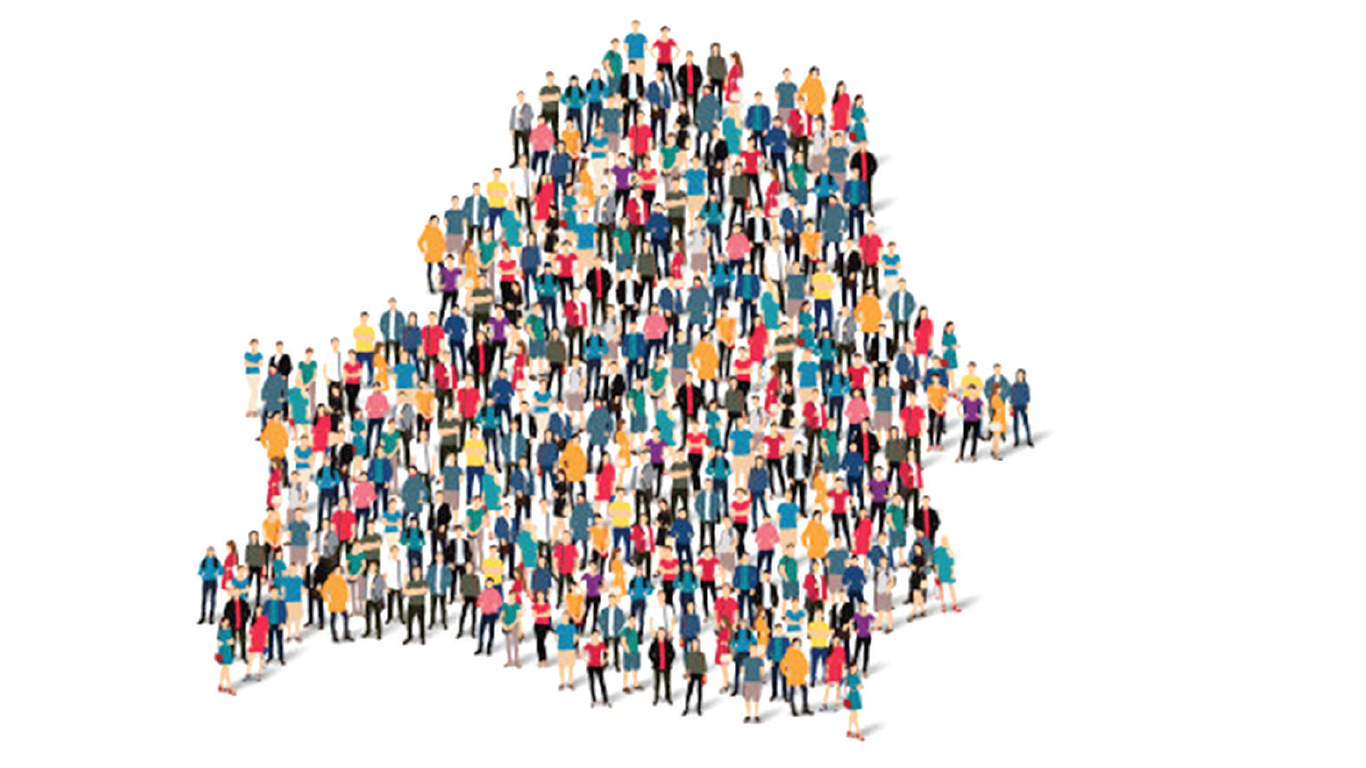 Belarusian Institute for Strategic Studies (BISS) will hold the presentation of the second issue of its new analytical product – The Identity Index.
The first issue of the Index covered August-October 2020 – one of the tensest periods in the history of independent Belarus. The new issue analyses the events which happened three months after when the street activity subsided and the propaganda gained momentum.
June 16, 5 p.m. Minsk time
Identity Index is designed to provide a systematic analysis that allows tracking changes in the Belarusian identity and the positions of various actors such as public initiatives, the state and business. Identity Index aims to analyse key events and statements of stakeholders, identify trends and forecast their further development.
During the presentation of the Identity Index we will discuss the following issues:
How has the state, the civil society and the business changed their impact on the Belarusian identity during the winter of 2020-2021 compared to the period of active street protests?
What narratives does state propaganda promote regarding the Belarusian identity?
How is the strengthening of the national identity and socio-political division related?
Speakers:
Vadim Mojeiko, PhD in Cultural Studies, BISS analyst;
Maxim Stefanovich, MA in Political Science, Political and Media Analyst, Sense Analytics;
Andrei Rasinski, a cultural scientist, BISS associated expert.
Working languages: Belarusian and Russian with simultaneous interpretation into English.
---
The presentation will take place in Zoom, there will also be a live broadcast on YouTube. To attend the presentation and be able to ask your questions to the speakers, fill out this form: https://forms.gle/WAUA5s92Pwx7zT6q6