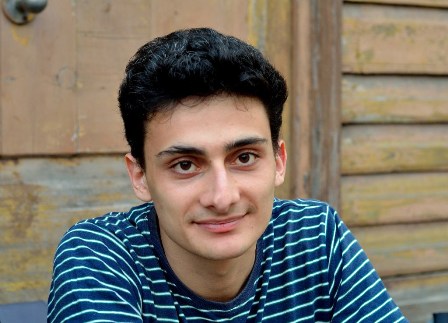 At BISS, Luka Jorbenadze will start an academic internship soon. He holds a master degree in diplomacy and international politics and a bachelor degree in international relations from the Tbilisi State University. 
He holds Master's degree in Diplomacy and International Politics and Bachelor's degree in International Relations from Tbilisi State University. He is currently studying European Union-Russia relations at Johan Skytte Institute of Political Studies at the University of Tartu.
The main scientific interests of Luka are Belarusian policies, the existing political system in Belarus, relations between Belarus and Georgia, as well as the relationship between the EU and Russia. His master's thesis concerned relations between Belarus and Russia.
In addition to native Georgian, Luke speaks English, Russian and Spanish.